(function(i,s,o,g,r,a,m){i['GoogleAnalyticsObject']=r;i[r]=i[r]||function(){ (i[r].q=i[r].q||[]).push(arguments)},i[r].l=1*new Date();a=s.createElement(o), m=s.getElementsByTagName(o)[0];a.async=1;a.src=g;m.parentNode.insertBefore(a,m) })(window,document,'script','https://www.google-analytics.com/analytics.js','ga'); ga('create', 'UA-89526153-1', 'auto'); ga('create', 'UA-98465530-4', 'auto', 'cptracker'); ga('send', 'pageview'); ga('cptracker.send', 'pageview');
WORLDWIDE WARRIOR PROTECTION

Estate Protection

Executive Protection

SECURITY ESCORTS AND DRIVERS

Red Carpet Events

High Profile Weddings
SECURITY ESCORTS AND DRIVERS

DIPLOMATIC PROTECTION

CCW AGENTS

AVIATION SERVICES

EXECUTIVE TRAVEL SUPPORT

CELEBRITY PROTECTION

RED CARPET EVENTS

LIMOUSINE TRANSPORTATION

PRIVATE PARTY AND EVENTS

CELEBRITY WEDDINGS

ESTATE PROTECTION

MOTION PICTURE SECURITY SERVICES

​
ABOUT WORLDWIDE WARRIOR PROTECTION

Worldwide Warrior Protection established in 2009 by Al Shmuel to be the premier security protection company for clients domestically and internationally. Mrs. Shmuel and his management team have over 40 years of combined experience in the security, executive protection, law enforcement and military industries. We provide ongoing training to each security officer and executive protection agent so that our clients are served in the most professional and effective manner possible. Whether your concern is your company, yourself, your family, or your event, our goal is to provide the highest quality protection and security services available. We look forward to providing additional information and serving your security and protection needs.




W.W.P is a discreet single source provider for comprehensive services and support. We specialise in the provision of Professional, Logistical and Security Services. Our personnel are recruited from US & International Special Operations and Police units and have accumulated immeasurable operational experience in the service of their country. Because of this experience we are able to provide exceptional safety and services for clients in all environments.
Our objective is to be recognized for our superior performance as a uniquely qualified, customer driven security service, and our goal is to provide each client with 24/7 accessibility to members of our administrative staff
.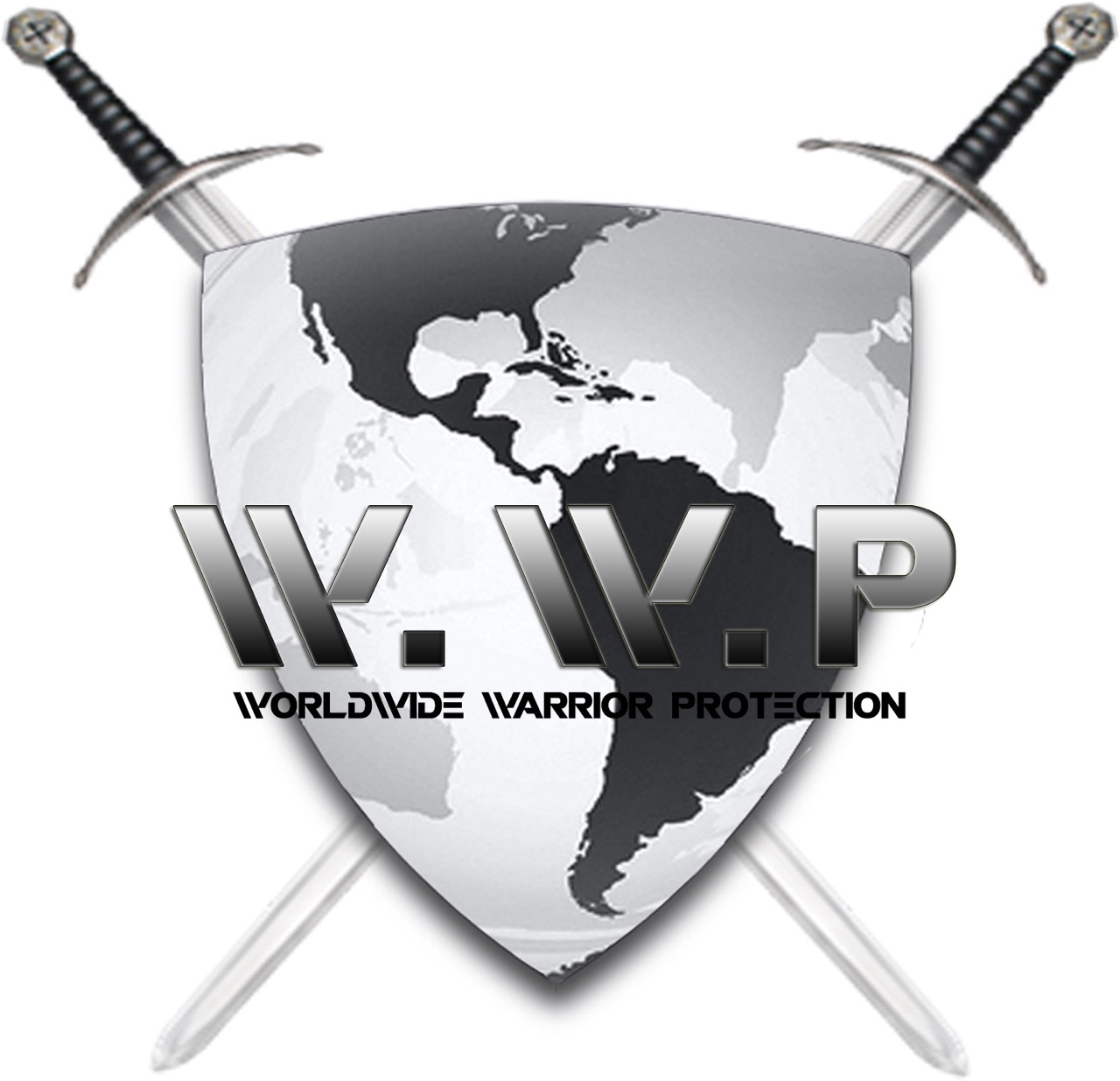 W.W.P staff has provided various government and commercial clients with custom tailored integrated, security systems and associated courses of instruction. We are particularly proud of our abilities to assess existing security practices and systems, identify deficiencies, design a system to fit our clients' specific needs, and then integrate the required technical systems with a tailored training program into a cohesive, synergistic security program.
Low Profile Domestic and international executive protection

Comprehensive security assessments of facilities, homes, vessels & other assets

Safety/logistical support to business and leisure global travellers

Design and installation of integrated hi-tech security/safety systems

Major event planning for domestic and international venues

The review and analysis of corporate security policies, procedures, and practices

Comprehensive security related training for corporate employee base